Jordan's Story
On 21st September 2017 my beautiful, loving and loyal son took his own life. Jordan's downfall was that he could not admit or accept his dependency or addiction. He would not ask for help or discuss his problems or how he really felt.
Read Jordan's Story
My Story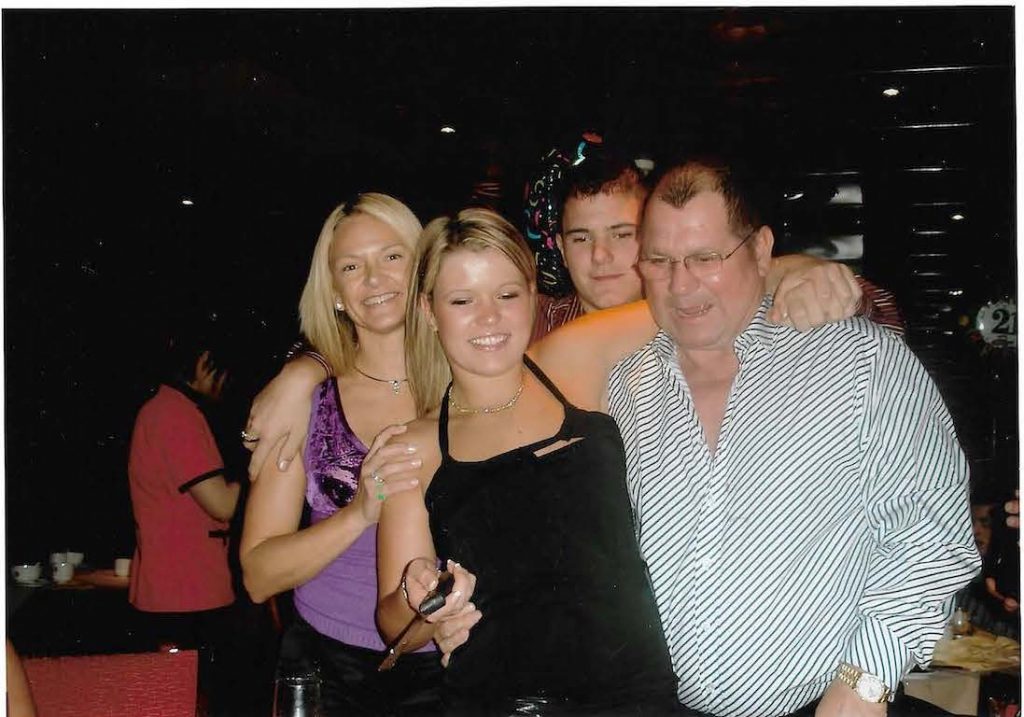 The reason that I decided to create this website is to share what I have learnt through my experiences, in the hope that it may help someone else. I didn't understand dependency or addiction which made it impossible for me to accept it
Read My Story
Your feedback matters
If this website has been useful, we would appreciate your feedback.
Donations would also be appreciated to help our future work and aspirations.
Need help?
If you are still finding it difficult to get help for your addiction after using the information and tools on this website, please get in touch and we will try to help you further.